Videos
From Ocean Floor to Climate Reconstruction: The Cycle of Ocean Drilling Research
Watch this 5 minute video to explore the process of ocean drilling science – from proposal ideas all the way to reconstructing Earth's past climate history.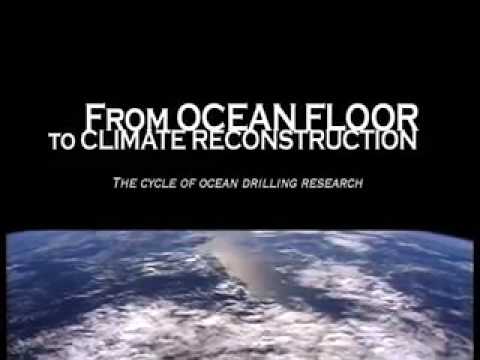 ---
Expedition 301T – Costa Rica Hydrogeology
This short movie gives an overview of Expedition 301T and the recovery of osmosamplers from two boreholes off the coast of Costa Rica. The expedition sought to recover water samples which help to investigate fluid flow across the Costa Rica Margin and its implications for the seismogenic zone and subduction factory. By studying these fluids, scientists hope to discover conditions deep within the earth's crust and in turn provide a greater understanding of how earthquakes and volcanoes are generated in this area.
Read an article about this Expedition on the MBARI webpage and learn more about osmosamplers.
To learn more about Expedition 301T, visit the IODP Expedition info page.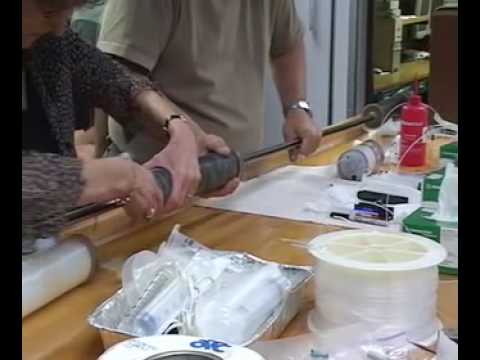 ---
Underwater Re-entry
Scientists frequently want to re-enter boreholes that have been drilled on past expedition. It is important to be able to go back to past boreholes to recover more rocks and sediment, recover or install long-term sampling instruments, or conduct downhole logging. In order to make the re-entry of boreholes an easier process, the drilling crew installs a re-entry cone. The re-entry cone is 13 feet wide and is cemented in place in the seafloor. To view a detailed description of the re-entry cone and a schematic, visit the ODP engineering technical note 31. This short video shows the drill string latching onto a re-entry cone at site 1253. This video was shot from the camera that is lowered down to the seafloor on a camera sled during drilling.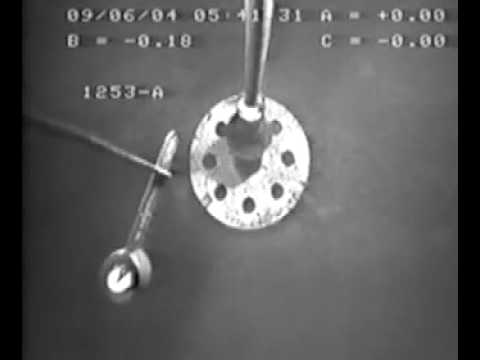 ---
Tripping Pipe
Tripping pipe is the term used for the connecting or disconnecting of 30 meter sections of drill pipe. Watch this process in action.